Webinar
---
Sitecore & the Composable Future: How to do more with less
---
24th of November 11:30 - 12:00pm

via Microsoft Teams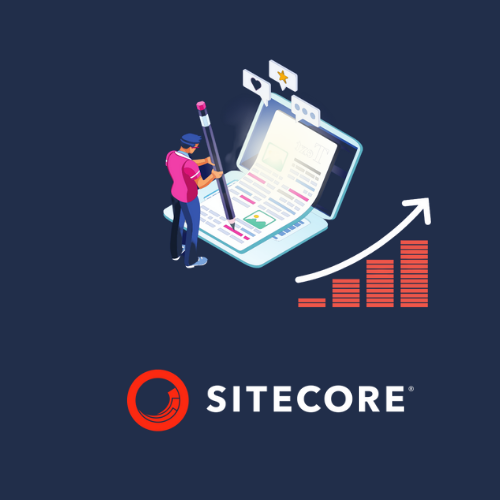 Get ahead of the Composable trend and enter the "pick-and-choose" era of Sitecore. Learn how you could do more with less.
A changing digital landscape
Composable digital marketing products, such those offered by Sitecore, are bringing about a new era of flexible and secure solution to build the ultimate MarTech stack. But what does this mean for your web strategy when you have already committed to a monolithic (DXP) set up?
Join us on Thursday 24th of November to discuss how organisations can make the most of Sitecore's composable solutions, even with limited budget, time and resources. Our in-house Sitecore expert, Joe Dearsley, and our dedicated Account Managers, will cover the following:
The future is Composable: what does this mean?

The benefits of a Composable Sitecore Web stack

The barriers to adoption for organisations

10 tips from ClerksWell to build a Composable Web Strategy

Q&A